PPC Manager, China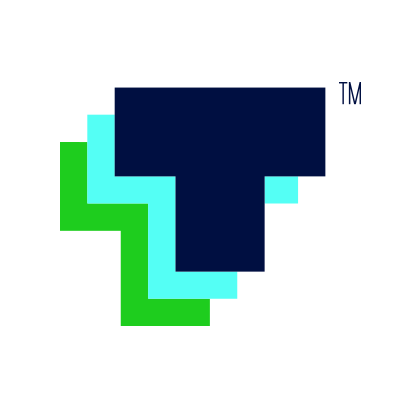 Thrasio
Shenzhen, Guangdong, China
Posted on Friday, May 12, 2023
Wild Thinkers Welcome
Thrasio is a next-generation consumer goods company reimagining how the world's most-loved products become accessible to everyone. We acquire quality brands and use world-class expertise and data science to make existing products better or create new ones to meet customer needs.
We've got huge goals, and every Thrasher plays an integral part in getting us there. That's why we only bring on people who think positively. Who look out for the team. Who tell their egos to take a hike while they get the job done right.
From the moment you become a Thrasher, we give you the freedom you need to take big swings and push what's possible to get us there. And if you fail, it's cool—we know you'll grow spectacularly. What matters is that you're helping impact millions of people around the world who use our products everyday.
Because with every new spatula or pillow brand we grow, with every kitchen scale we develop, our goal is to provide people everywhere with what they need to make the most of every moment - ensuring that what gets delivered to their door delivers.
The Role
We are looking for an autonomous and motivated marketing professional to help us scale our paid advertising efforts on Amazon. Primary campaign types to be managed would be: Amazon Sponsored Product, Sponsored Brand, Sponsored Brand Video, and Sponsored Display.
Some Responsibilities Include:
Management of PPC for your assigned brands to Revenue and Profit targets.
Comprehensive project management and execution of marketing campaigns across 30+ brands.
Active participation in identifying new and improved processes that will result in the continued improvement of Thrasio's PPC best practices.
Tracking growth forecasts to ensure we achieve plan and recommending course correction, if off-target.
Manage & optimize PPC advertising campaigns exclusively for Amazon.
Monitor keyword rank and implement marketing programs to maintain rank.
Develop and maintain a professional knowledge of new or emerging trends within the Amazon and online shopping space.
Assume Leadership role in special projects as needed.
Perform other duties as necessary or required.
What You Bring to The Party:
Minimum 3+ years' experience in a proven paid, B2C customer acquisition environment running either Google Paid Search or Amazon PPC.
A strong financial/analytical background to support a test and learn approach while continually evolving and optimizing our marketing mix.
Research shows that while men apply to jobs when they meet an average of 60% of the criteria, women and other marginalized folks tend only to apply if they meet 100% of the qualifications. At Thrasio, we need people who think rigorously and aren't afraid to challenge assumptions, so we're looking for diverse perspectives, as long as you meet the minimum criteria.
You're encouraged to apply even if your experience doesn't precisely match the job description. Join us!
THRASIO IS PROUD TO BE AN EQUAL OPPORTUNITY EMPLOYER AND CONSIDERS ALL QUALIFIED APPLICANTS FOR EMPLOYMENT WITHOUT REGARD TO RACE, COLOR, RELIGION, SEX, GENDER, SEXUAL ORIENTATION, GENDER IDENTITY, ANCESTRY, AGE, OR NATIONAL ORIGIN. FURTHER, QUALIFIED APPLICANTS WILL NOT BE DISCRIMINATED AGAINST ON THE BASIS OF DISABILITY, PROTECTED CLASSES, OR PROTECTED VETERAN STATUS. THRASIO PARTICIPATES IN E-VERIFY.
Thrasio does not accept agency resumes. Please do not forward resumes to our jobs alias, Thrasio employees or any other organization location. Thrasio is not responsible for any fees related to unsolicited resumes.